What is Flavin7 Gold PREMIUM?
Flavin7 Gold PREMIUM is one of the most potent natural antioxidants in liquid form. Made in Hungary where the first to discover bioflavonoids was by Dr. Albert Szent-Györgyi who was also awarded the Nobel Prize.
Flavin7 Gold PREMIUM carries the beneficial effects of berries bioflavonoids, which are extremely beneficial to the human body.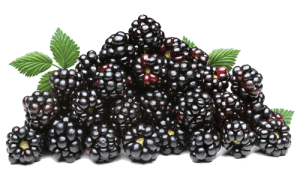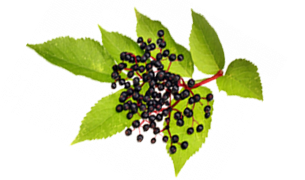 Elderberry – Isorhamnetin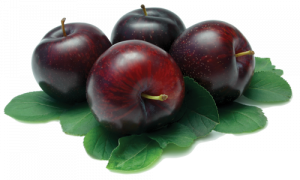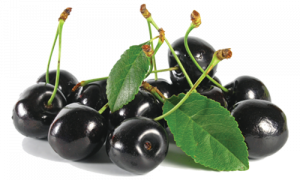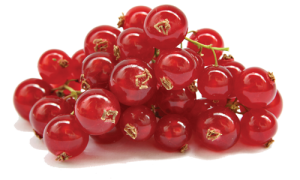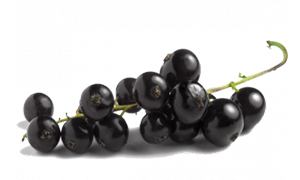 Black currant – Pterostilbene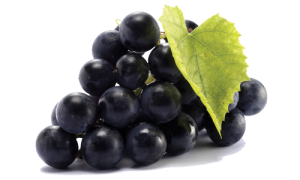 Black grape – Resveratrol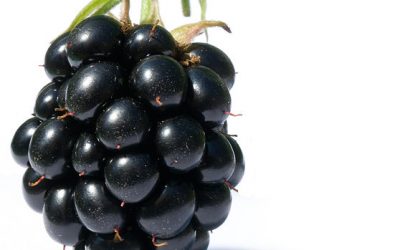 A new study links a low intake of flavonoid-rich foods with a higher risk of Alzheimer's disease and related dementias.
read more